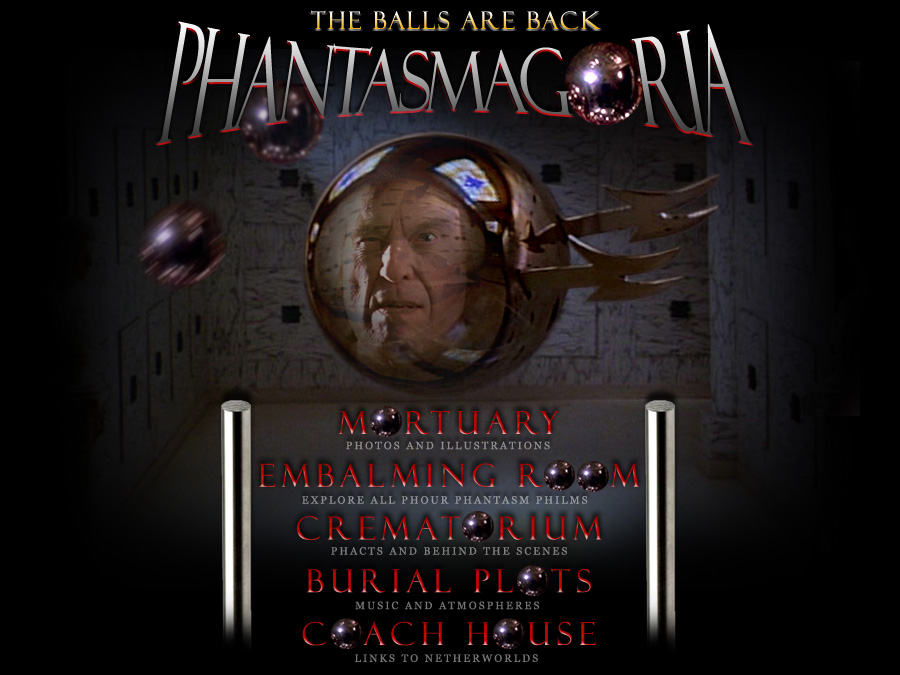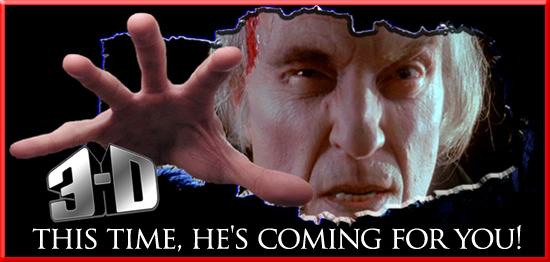 Click here to join the PHANTASM COMMUNITY
or visit the official PHANTASM website Here!

Where's Reggie? Click Here to find out!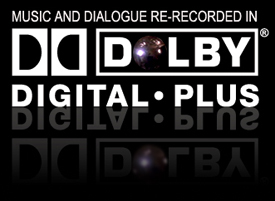 website content, original artwork & Sphere design 2010 Dan Siciliano



Copyright notice:
This site is a tribute phan site, not affiliated with Starway international, Universal pictures or any cast member.
All copyrights are held by their respective owners. No infringement is intended or implied.
Not for profit or monetary gain in any way. Audio clips and Photos fall under "fair use" act.